We are always excited for opportunities to engage with young artists and creators. We offer opportunities for High School and Post-Secondary students though our Beautiful Young Students Program.
Scroll down to learn more about our other current mentoring program, the Beautiful Young Artists.
Beautiful Young Artists
OYR's multi-year commitment to supporting the next generation of creation artists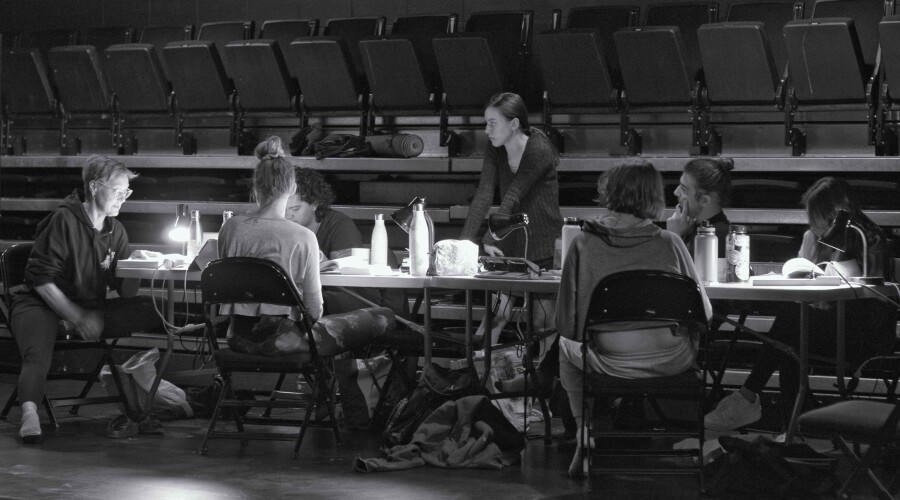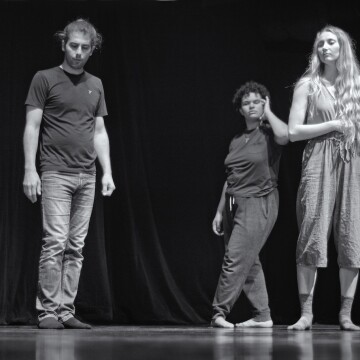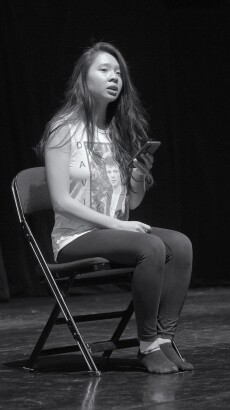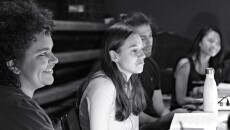 Supported by the RBC Foundation Emerging Artist Program and Calgary Arts Development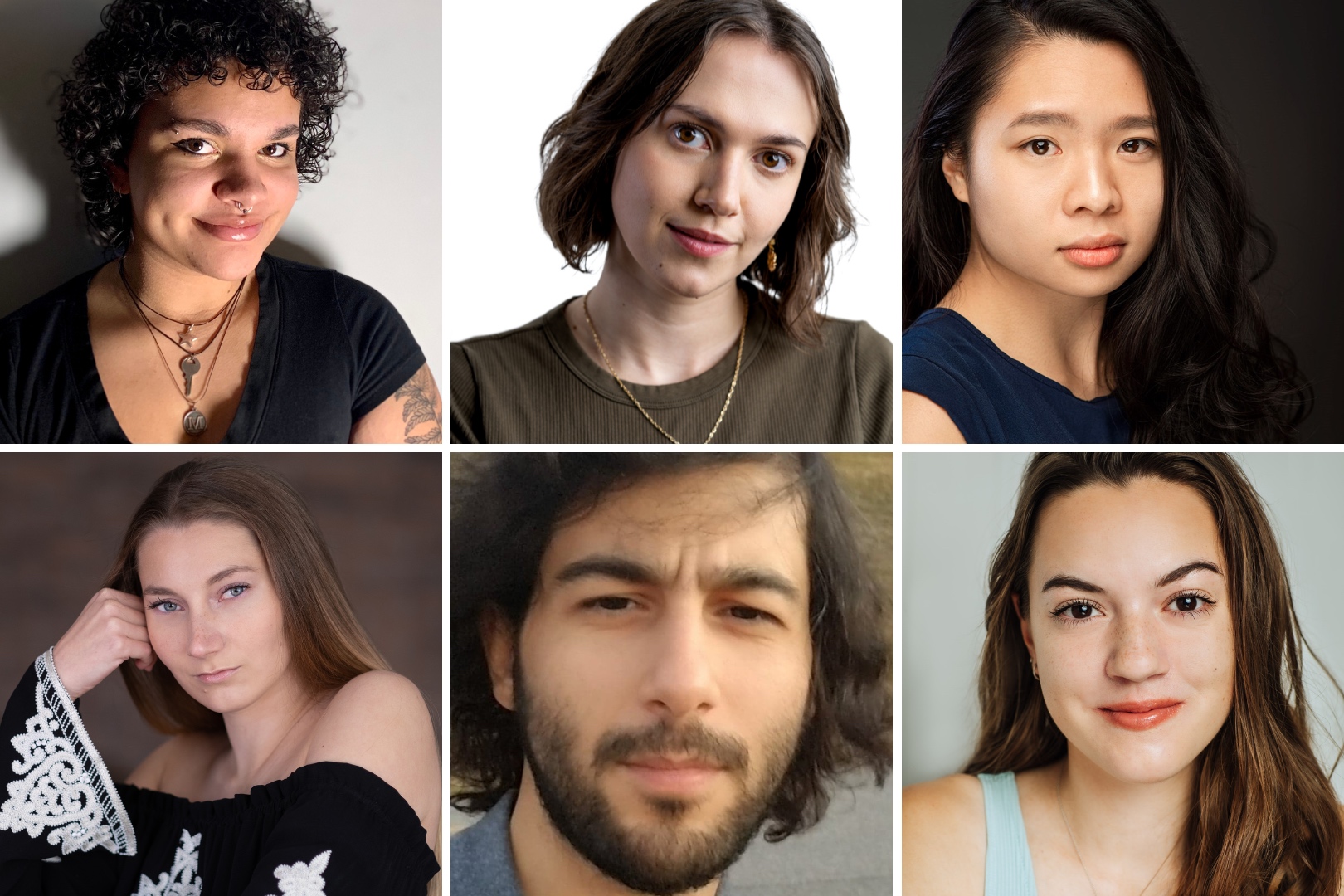 Maezy Reign
Maezy Reign (she/they) is a young emerging artist, born and raised in Calgary. For her whole life, she's been raised with art and an urge to create. They have explored many different mediums and ways of expressing emotion through art. She has a preference for writing, but truly loves any art form!
Performance and Creative Credits include Shark Bite (Lunchbox Theatre), Hay Coloured Houses (Paprika Festival), Sir Gawain and the Green Knight (Alchemy Festival), Hang In There (Chromatic PLU), This isn't home (fear the festival), Psychotic Bitch (Ignite Festival), Revolution or Slumber (WCHS with HPR), Donut Diaries (Ignite Festival)
Sarah Ord
Sarah is a Theatre Artist and Drag King who hails from Mohkinstis. Sarah has been performing since they could walk, but focuses mainly on Acting, Singing, Writing, and Drag. Sarah still lives and creates in their hometown, and is grateful for the opportunity to be a part of this wonderful group of beautifulyoungartists! Select Credits Include: The Comedy of Errors (Shakespeare by the Bow/Theatre Calgary), Zoo (Reckless Daughter Creative), and Queenpins of Ponoka (Tightrope Improv).
Donna Ng
Based in the traditional territories of the Treaty 7 Nations and Metis Nation of Alberta, Region 3, Donna Ng has moved between working in international development and performing in the Calgary arts scene over the last few years. She holds a BA in Communication and Media Studies and a minor in drama from the University of Calgary. As well, she has studied improv at The Second City and is RCM certified in piano. Donna most recently played the lead role in the upcoming short film, The Re-Membering. Other credits include (Taylor's Version) (Untold Physical Theatre), Like Tom Cruise Loves Running (observationOne), and Rhinoceros (University of Calgary).
Lauren Brady
Lauren Brady is a multidisciplinary artist born in Calgary, Alberta, on Treaty 7 territory. Lauren began her artistic journey training in various dance styles at age 3. In 2021 she graduated from the BFA in Acting program with distinction at the University of Alberta and entered the Edmonton and Calgary arts community. Performance credits include: InterWEBBED (Nextfest Festival), East of Berlin (University of Alberta), The Comedy of Errors (Theatre Calgary), Imperfect Symmetry (Jupiter Theatre), The Birds, Dracula, The Secret In The Wings (Studio Theatre), do not DISTURB (Play the fool), LOST IN CONNECTION (Fluid Fest), and Conduct (University of Calgary).
Other works include clown and choreography for, The Nextfest Festival, Fluid Festival, The Common Clown Festival, Play the Fool, and various self-produced projects.
Arash Minhas
Arash Minhas is an artist who utilizes his love for writing, acting, dance and memes to transfer ideas through performance. He has worked in several theatre productions and is grateful and delighted to be involved in "She Sat Down and Wept" by One Yellow Rabbit . Being multiracial, and growing up in four different countries, many of his ideas showcase the intersectionality of existing as a human being in an increasingly globalized world.
Grace Fedorchuk
Grace is a theatre artist and vocalist currently based in Treaty 7 territory (Calgary, AB). She's spent her last five years living and creating in Lekwungen territory (Victoria, BC) where she received her BFA in theatre, specializing in acting. Recent credits include: Taylor's Version (Untold Physical Theatre), Frankenstein (Jupiter Theatre), Cymbeline (Greater Victoria Shakespeare Festival), The Children's Hour (Phoenix Theatre). After taking part in this incredible opportunity with OYR she's excited to continue exploring movement, self-created work and whatever else happens to ignite her soul.