Once a punk rebel upstart troupe of 'creatives' – actors, writers, poets, jugglers, musicians and a dancer – on the cusp of a cultural renaissance that was Calgary.
Since the company's birth in 1982, One Yellow Rabbit Performance Theatre has shape-shifted into a cultural treasure that transcends the narrow geographical boundaries of city and nation.
More tenacious. Even more fearless than in 1982, when we got this party started, One Yellow Rabbit is in the house. And we're here to stay.
What's on?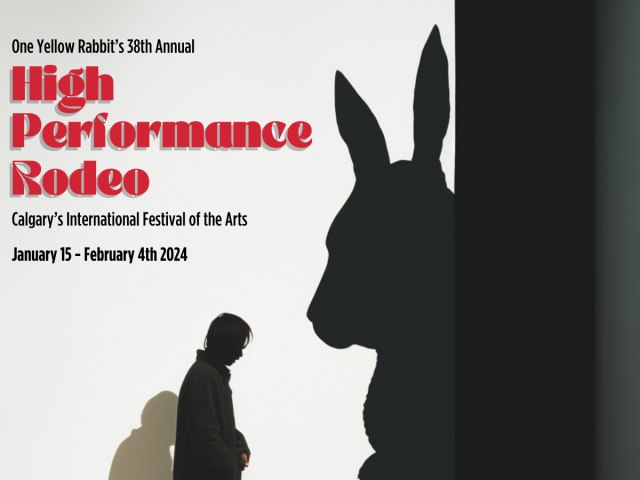 2024 #HPRodeo
Calgary's International Festival of the Arts is back!

Jan. 15 to Feb. 4, 2024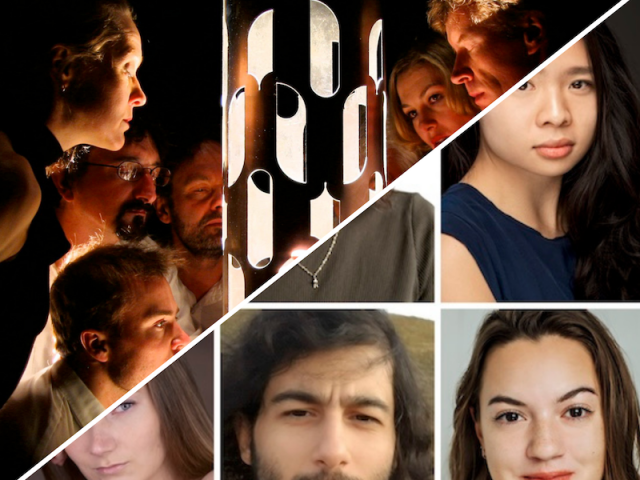 New OYR Shows
One Yellow Rabbit presents Dream Machine and Middlemarch in the Spring of 2024.
One Yellow Rabbit respectfully acknowledges the territories in which we gather and create as the ancestral homelands of the people of Treaty 7. We recognize the Îyârhe Nakoda (Stoney Nakoda) – comprised of the Bearspaw, Chiniki, and Goodstoney First Nations – as well as the Tsuut'ina First Nation and the Blackfoot Confederacy comprised of the Siksika, Piikani, Kainai, and the Métis Nation (Region III), and their ancestors as the original people of Moh'kins'tsis, the traditional Blackfoot name for what is also known as the City of Calgary. We acknowledge all nations and people who call Treaty 7 home.